Is an independent garage the right choice?
10 Sep
Is an Independent Garage The right Choice?
When things go wrong with cars or the annual service rears its head the first thought in an owner's mind is the cost. Running any sort of car these days is an expensive business. It's understandable perhaps that some people put off getting the work done, but in the long term that is false economy. Things can only get worse.
So the decision has to made as to whether to take the car to a franchised dealer or an independent garage that provides car servicing. One of the main elements that divide the independent garage from franchised dealership is the scale of their operations. Independents can often be the less expensive option as they have fewer overheads than larger businesses and can offer more competitive rates.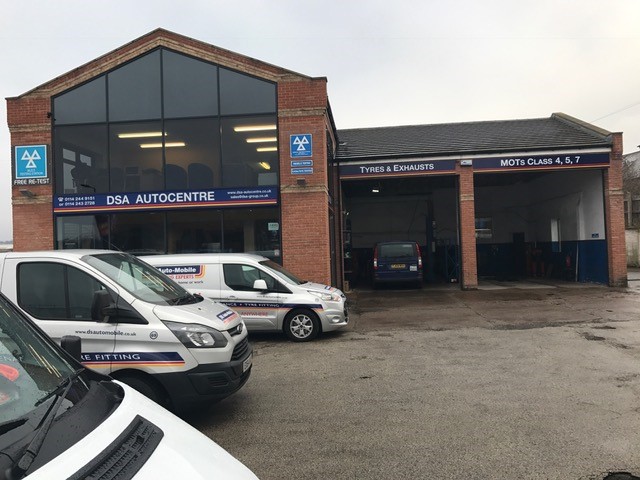 Reputation Matters
A reputable independent garage tends to offer a more personalised and often less expensive service. You can usually speak to the person doing the work and it is in their own interests to be approachable. A good independent will advertise but will also rely on word of mouth to grow its customer base. That's how reputations are built. A friendly and reputable garage is a valuable asset to any local area.
For peace of mind it pays to ensure that any selected independent is a member of a trade body, like the Retail Motor Industry Federation or Independent Garage Association, for example.
Often such garages will also offer a mobile car servicing (or tyre fitting) option so that trained mechanics can attend to customer requirements at their home. For other work they will also have an auto centre where full workshop facilities are offered.
Don't be afraid to ask the important questions – does the garage possess the necessary certification to carry out servicing on your vehicle? Do they only use genuine car parts? These are important issues and a reputable servicing centre will be able to reassure a concerned owner.
At DSA Autocentre we pride ourselves in providing first class service. We welcome your reviews. Please check out what our customers think about us at Google and Feefo
Stay Local
Dropping your car just down the road for its MOT or service is far more convenient than having to travel to a franchised dealer who could well be some distance away. Staying local means you can get back home easily if your car needs to stay in for long repairs, and there's no hassle regarding taking time off work, or having to arrange additional transport to get back to the garage when the car is ready to be collected.
Supporting a local garage equates to supporting the local community. Win-win surely?
Contact DSA Autocentre on 0114 244 9151 or call in DSA Autocentre, 17-31 Attercliffe Common, Sheffield, S9 2AE