MOT Test Sheffield at DSA Autocentre
12 Nov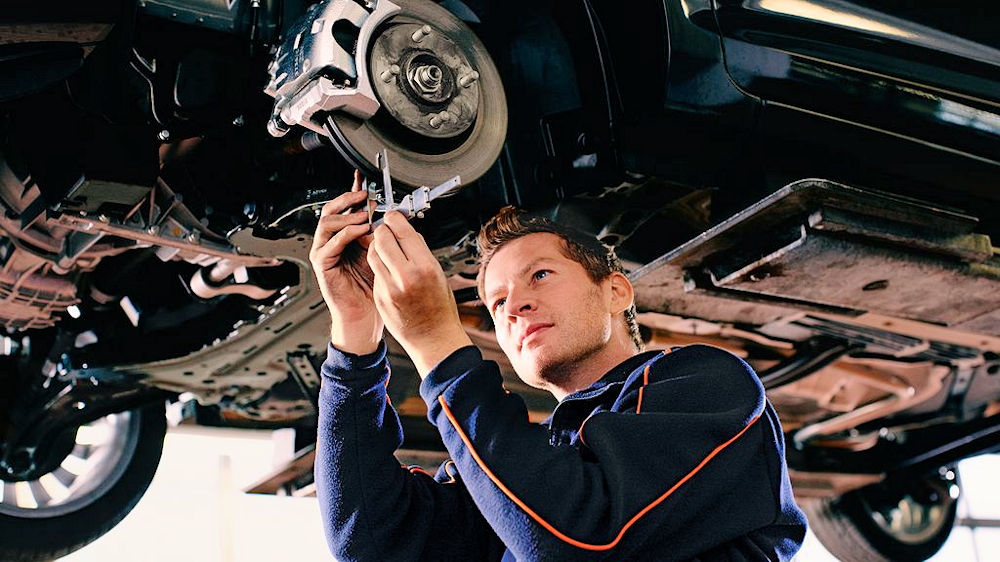 Like your birthday or Christmas only not so much fun, the Ministry of Transport (MOT) test is an annual event. Similarly, like the annual visit to the dentist, it is an event that seems to come around quickly and can often take you by surprise. At DSA Autocentre in Sheffield we take MOT Testing seriously.
MOT Test - The Annual Event That Can't Be Ignored
The MOT check is nevertheless a vital, possibly the most vital, part of a car's motoring year. It may be a nuisance, it may be inconvenient and it may reveal a previously unknown expense like much needed wheel alignment and the like, but it will help to keep the precious occupants of a family car that little bit safer. Not all variables on the road can be anticipated but a well maintained car is a safer car; no question.
Why have a MOT Test?
MOT test centres usually form part of a larger garage of automotive business that will also offer car servicing and sales. Wherever in the country you live, an MOT test is only a phone call away. Thanks to the coverage offered by the internet, most MOT providers local to an area will appear early on in the listings. A keyword search of, say, Sheffield MOT, will normally suffice.
All MOT Test centres have to be government approved. This knowledge brings with it a measure of peace of mind. The tester tested, as it were. This way a car owner can be assured that all the requirements of a test will be properly checked and approved.
Vehicles that are found to wanting or are deficient in some way will fail the test and won't be allowed back on the road until that repair or replacement is done. That's way it pays to be vigilant before taking the car along to an MOT test centre.
MOT Test is The Owner's Responsibility
Car maintenance is an ongoing job that is neglected at the owner's and occupants peril. It is a simple weekly job to cast an eye over the vehicle. For example, did you know that over thirty percent of cars fail the MOT test because a light or an indicator is faulty. That is literally all it takes. MOT garages are not permitted to overlook even something as seemingly minor as this. Garages are licensed by the national Driver and Vehicle Standards Agency (DVSA) will lose their MOT test licence if they do not comply exactly to the requirements. In short, there is no way around an MOT.
It is the work of a moment to get a friend or family member to watch as lights and indicators are operated. Any problems can then be dealt with immediately. This is better than a fail because failing still incurs a cost and when the car is repaired it will have to tested again; a further expense incurred simply because a car owner could not be bothered.
Tyres, brakes, steering and sundry other items are routinely checked. Any fault with any one of these can result in an MOT fail. That's why we have a car service every year or every whenever a car reaches a certain mileage level. This other annual automotive event is in part designed to reveal faults prior to an MOT test. Some owners time both to occur together, getting the job done in one hit, as it were.
Forward Planning
Yes, forward planning is the answer. Every year on year there are certain car matters to be dealt with: insurance, vehicle servicing, Vehicle Excise Duty (VED, or road tax to us) and, if a motor is over three years old, the MOT. Look on it as a celebration of safety! You don't have to be especially responsible at Christmas or on your birthday but you have to be at the top of your game on the road. So does your car.