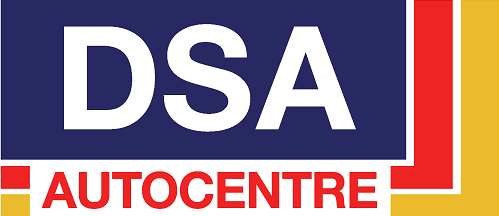 We Are Hiring!
Due to our continued success here at DSA Group, we are currently looking for a suitable candidate to join our winning team. We are based in Sheffield but are looking for candidates in Nottinghamshire, Derbyshire, Yorkshire or Lancashire.
Position: Mobile Vehicle Technician
Good rates of pay and great job satisfaction
The candidate must be fully qualified up to NVQ Level 2 or equivalent and have excellent time keeping. A clean licence is desireable.
To apply, contact us through our website at: http://www.dsa-group.co.uk/autocentre/contact or
DSA Autocentre, 17-31 Attercliffe Common, Sheffield S9 2AE
Tel: 0114 349 4155
Please send CV'S to: sales@dsa-group.co.uk